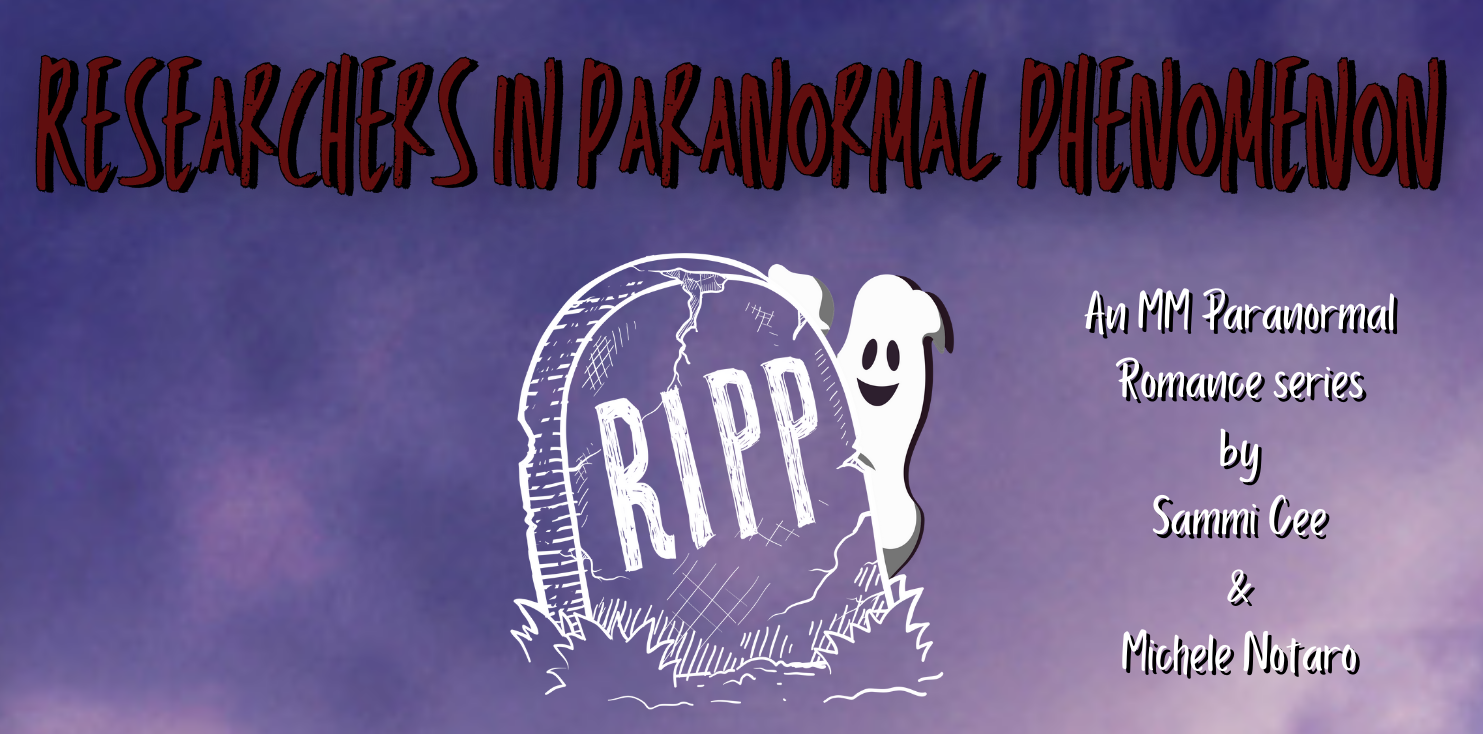 Researchers In Paranormal Phenomenon (RIPP) is a new paranormal romance series written by Michele Notaro and Sammi Cee. Here's where you'll find bonus episodes featuring the cast of RIPP. Join Brooks, Dane, Rory, and Thad on more fun and spooky adventures, starting with Episode 1: Brooks Meets Dane's Mom. Yikes!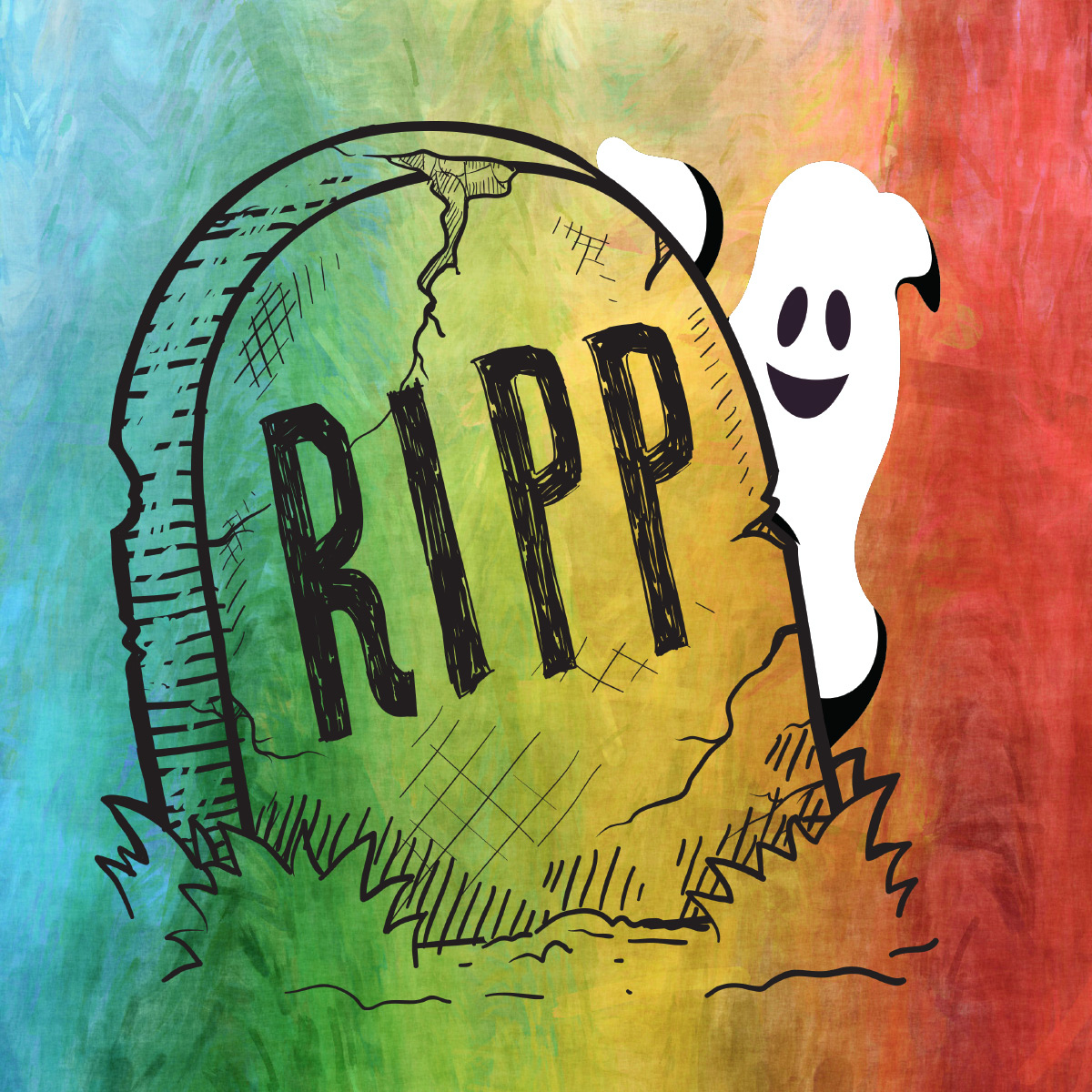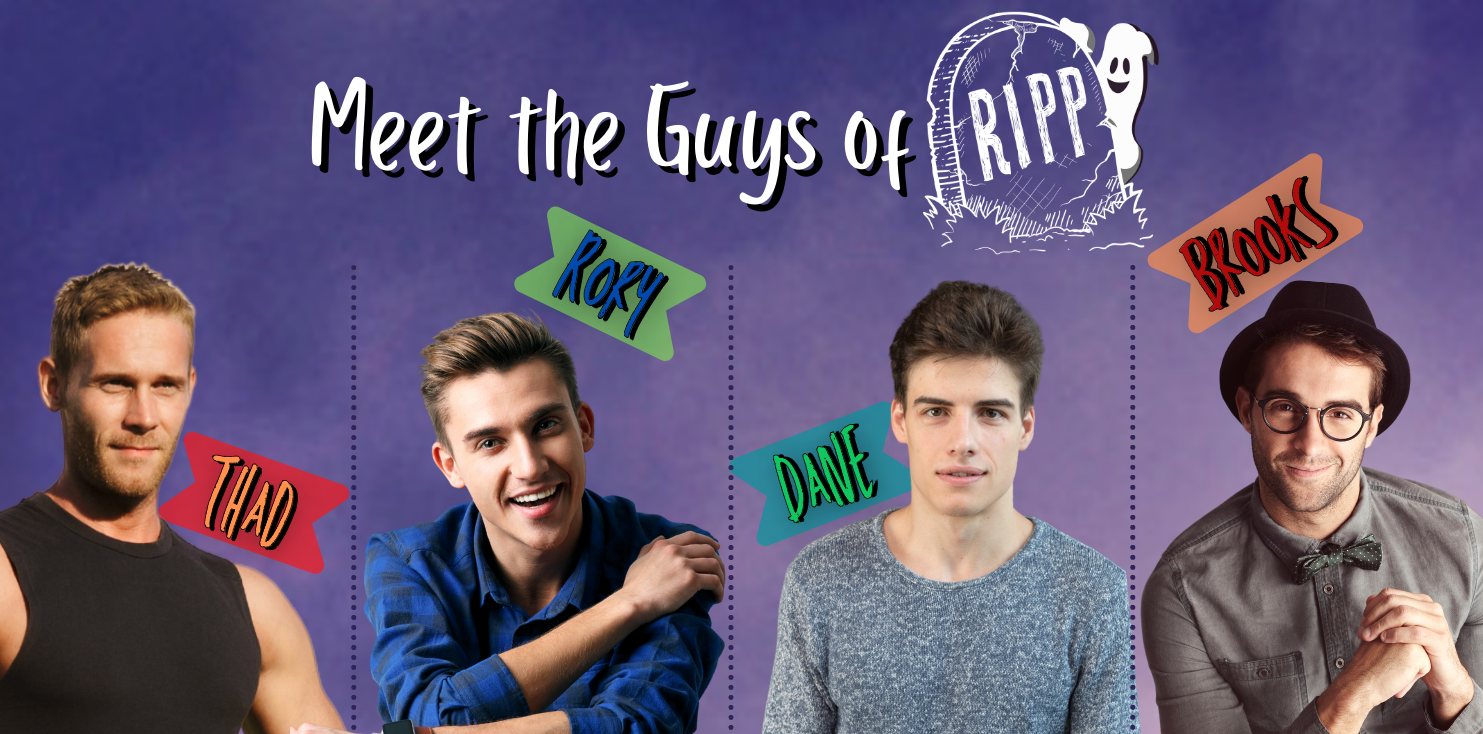 "I'm Rory, this is Thad, and we're the," Rory said before Thad joined in with, "Researchers In Paranormal Phenomenon!" 
Rory was a tiny dude whose energetic nature seemed too large for his small stature. Thad was a huge, muscly Adonis who clearly loved and cared about ghosts as much as Rory did.
Rory continued, "As many of you know, the guy behind the camera is my big brother, Brooks. Yeah, that's his hand waving. You probably won't get to see his face because he's camera shy—unless Thad and I can sneak in some shots when he isn't looking." Rory winked and chuckled. 
Brooks' voice said, "You couldn't sneak up on me if your life depended on it, squirt." 
Rory's nose wrinkled for a split-second before Thad jumped in and said, "We'll see about that. You never know what we have up our sleeves, Brooks." 
There was a chuckle coming from off camera, and Rory grinned, gesturing to the side. "And of course, I have to introduce you to our newest RIPP member, Dane, who's helping us out with this haunting." 
The camera swung to show a small guy—not as tiny as Rory—who gave an awkward wave and a brief smile before it swung back around to Rory and Thad. 
"You've come to the right place if you're looking for a spooky experience. Today, we're kicking off our next investigation of an abandoned train station that's known for being the most haunted place in the county! We can't wait to get inside Coldburgh Train Station to explore, but first, we want to tell you a little about the history of the place and the paranormal phenomena people have experienced there…" 
Rory and Thad continued talking to the viewers, and their energy and brotherly camaraderie drew everyone in like moths to a flame.
"…Do you hear bumps in the night? Get unexplained chills? Feel like someone's watching you when you're all alone? Don't stay scared! Shoot RIPP a message for all your spooktacular needs! Until next time, researchers. This is Rory, Thad, Brooks, and Dane signing off."